About Hohman Piano Services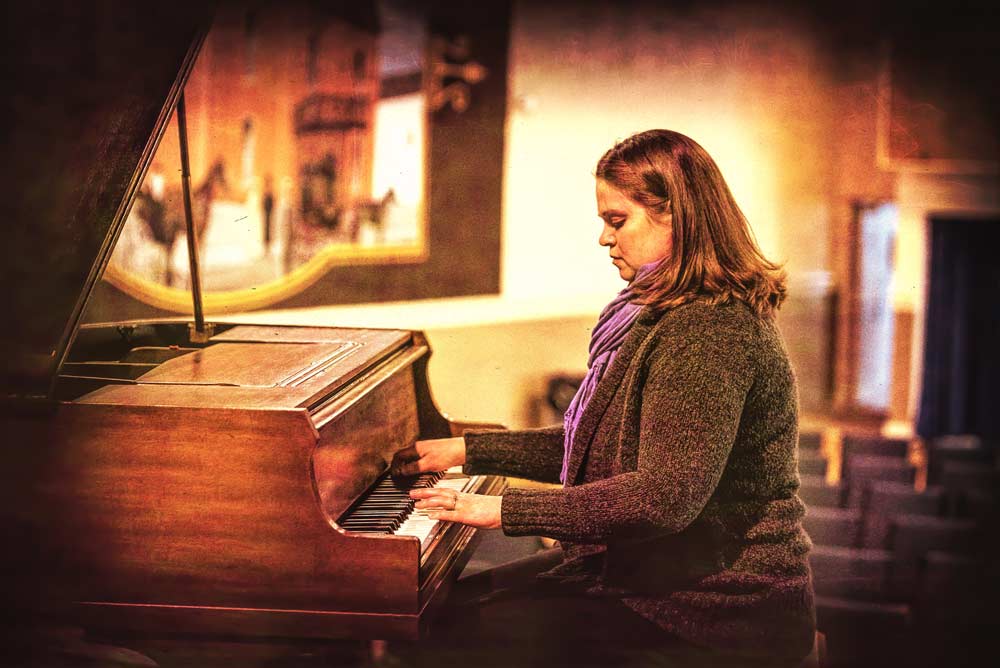 Jennifer Hohman, BA, RPT
Registered Piano Technician & Piano Teacher
Jennifer holds a Bachelor of Music degree in piano studies from Kent State University. She has been teaching students from age 4 to adult since 2000. She aspires to help students learn about music and how to perform to their potential. Previously, Jennifer has worked at Long Lake Camp for the Arts as a private piano instructor. Jennifer not only teaches piano lessons but also tunes and repairs the instrument as well.
In addition to serving as the Piano Technician for the Dayton Philharmonic Orchestra and the University of Dayton, Jennifer is also a Certified Piano Technician graduating from The Chicago School for Piano Technology, and a Registered Piano Technician (RPT) with the Piano Technicians Guild. She is a certified installer for Dampp-Chaser and a Certified PianoDisc System Installer.
She also provides piano services to the Victoria Theatre, local churches and organizations, OMEA contests and Wright-Patterson Air Force Base, as well as many other locations. She is factory trained by Steinway & Sons in New York and is certified with Yamaha for their Performance Piano Service.  Jennifer's passion for pianos and the music they create exceeds an ordinary commitment. Her dedication is evident in everything she undertakes.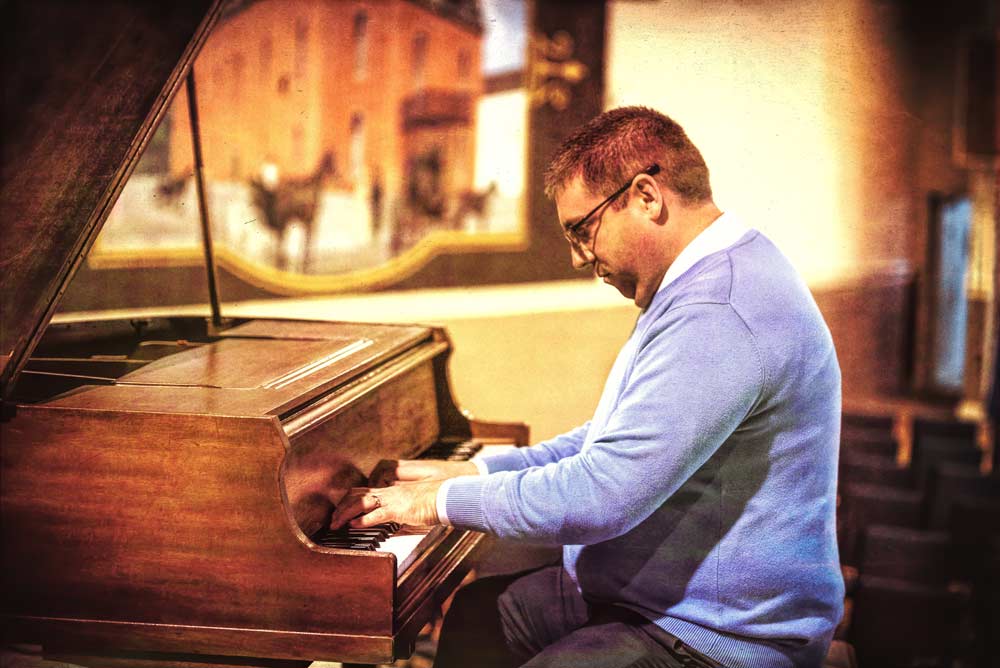 Andrew Hohman, DME, MM, BME
Piano & Vocal Teacher
Dr. Andrew Hohman holds a doctoral degree in Music Education from the world-renowned Indiana University Jacobs School of Music.  He also holds a Master of Music degree from Bowling Green State University and a Bachelor of Music Education degree from Cedarville University. 
Most recently, Dr. Hohman served as a lecturer in the department of music and interim director of choirs at the University of Dayton where he conducted the University Chorale and Choral Union, as well as teaching many other courses.  Previously, he taught music courses at Indiana University and also served as the vocal music director at Fairborn High and Middle School, where he taught grades 6-12.
In addition, he has taught piano and voice lessons privately for the past 15 years.  Dr. Hohman teaches all levels of piano and voice and specializes in preparing students for music auditions at the college level.  Past students of Dr. Hohman have been accepted into the music departments at schools such as Indiana University, Westminster Choir College, University of Georgia, and Cedarville University.