Hallet, Davis & Co. Upright Piano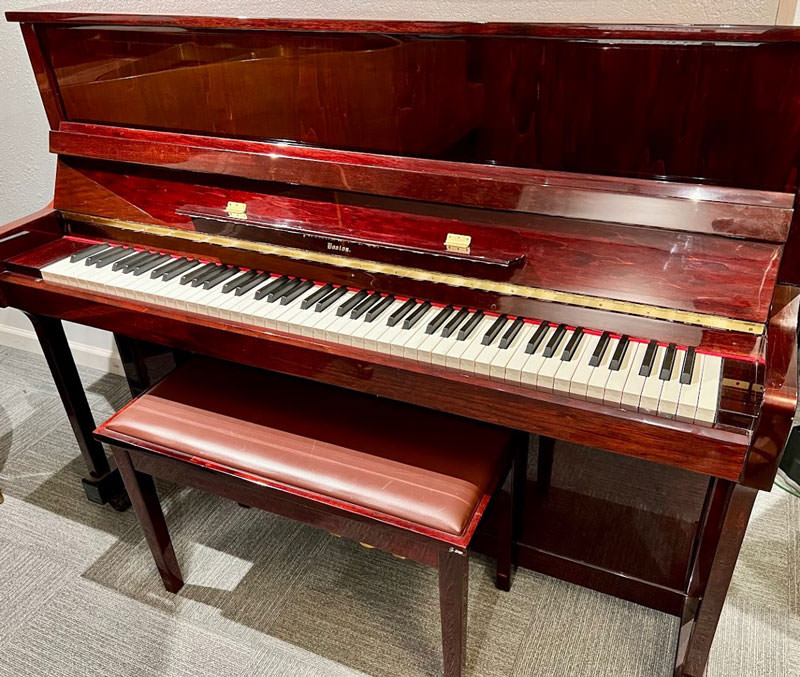 Hallet, Davis & Co. piano SN E02565 measuring 45.5″ and manufactured in the 21st century. Built by North American Music Inc., this high polished mahogany piano has an excellent tone and matching bench.  An added feature, this piano has a middle pedal which allows for the pianist to engage a mute rail for quiet practicing…loved by all parents!  This instrument is a perfect upgrade from your starter piano or great show piece for any homeowner.
Text or call Andrew at 937.825.0926 to schedule a time to try out this gem.
PRICE: $1,500 (compared to new MSRP of $6,100)